LINKS
Useful Links
The following is a list useful links that I have compiled. If you wish to be added to this list, please send me an e-mail.
Expert guidance from Kurt Sassmanshaus. Need a practice journal or perhaps you need to know how to stand. This website gives you expert advice and tips on how to play the violin.
If you need to find a teacher in your hometown or your soon to be hometown, the S.A.A. has all the information you need including workshop listings for the summer, teacher referals and up to date information on Suzuki.
Not sure which method is right for you and your children. This page compares the Suzuki Method with the Traditional Method. Good luck!
Compare the cost of instruments and supplies online.
Resources for Violin Teachers, Students and Performers
Playing the Violin
Violin Resources
Musicians
Information
A great source for the violist - young or old.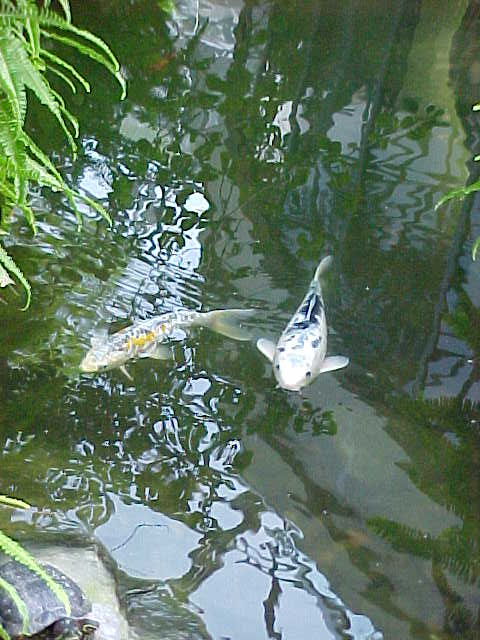 In Cincinnati, please contact us at Music Makers.
Music Makers is conviently located in Mt. Washington, near to Anderson, Turpin, Mariemont, Hyde Park and Indian Hill.
You may contact us at 513-885-0266 (direct line) or 513-231-2303
In Centerville, please contact us at McCutcheon Music.
McCutcheon Music is conviently located in Centerville, near to Springboro, Kettering and Oakwood.
You may contact us at 513-885-0266 (direct line) or 937-435-2900
If you need to find a teacher, try looking 4 lessons.com. Looking4lessons.com allows to read teacher bios, studio policies, in addition to finding out costs. You can even schedule on line!
A great place to find affordable Violins, Books and Instrument supplies.
Have Fun!